Attention Teachers & Staff!
Please consider nominating some of your outstanding 8th graders to the C5LA Program! Below you'll find basic information about the program. We are now accepting nominations for 2019. Click the button immediately below to access the online form to submit a nomination. The deadline for new participant nominations is October 31st.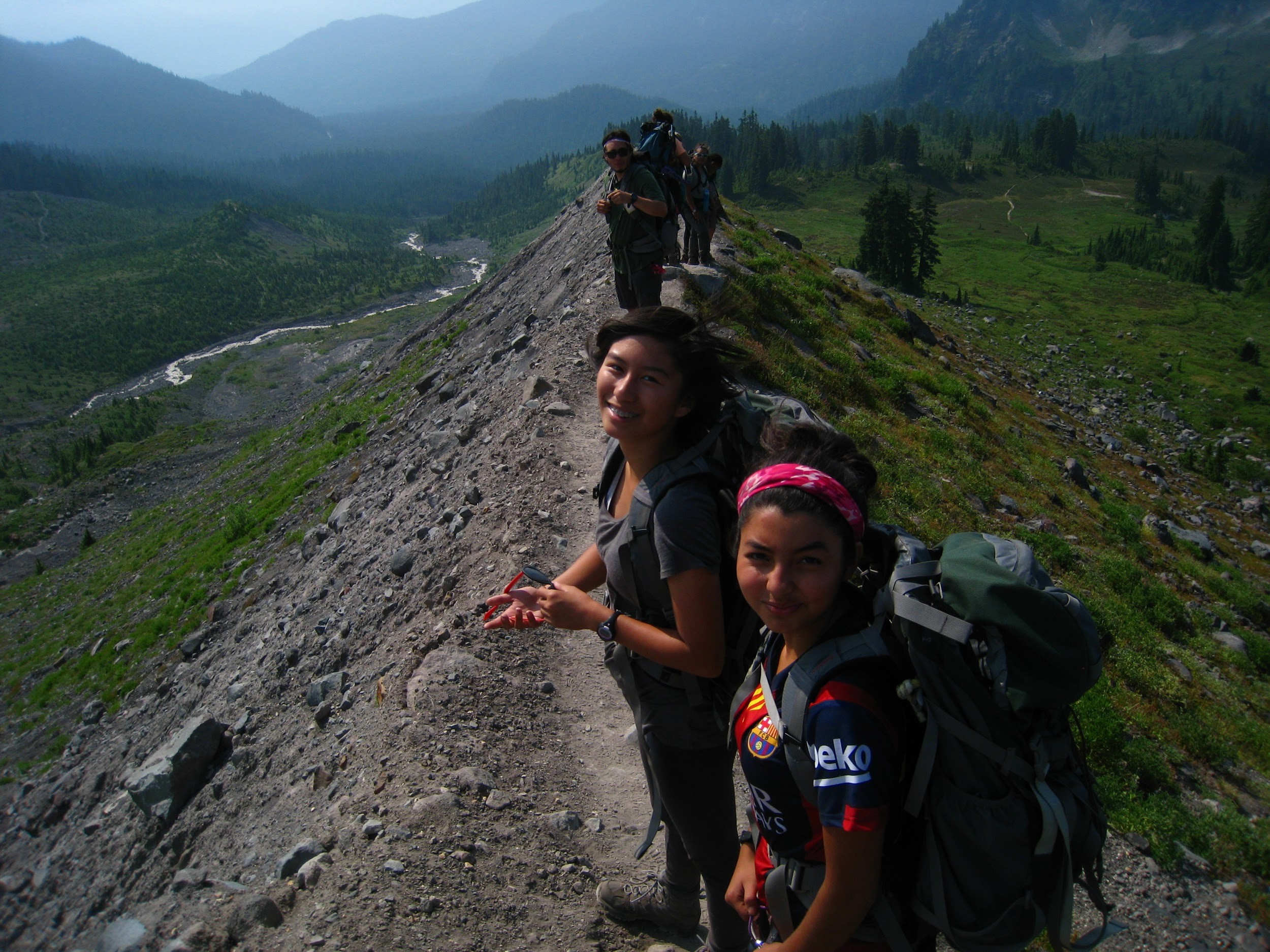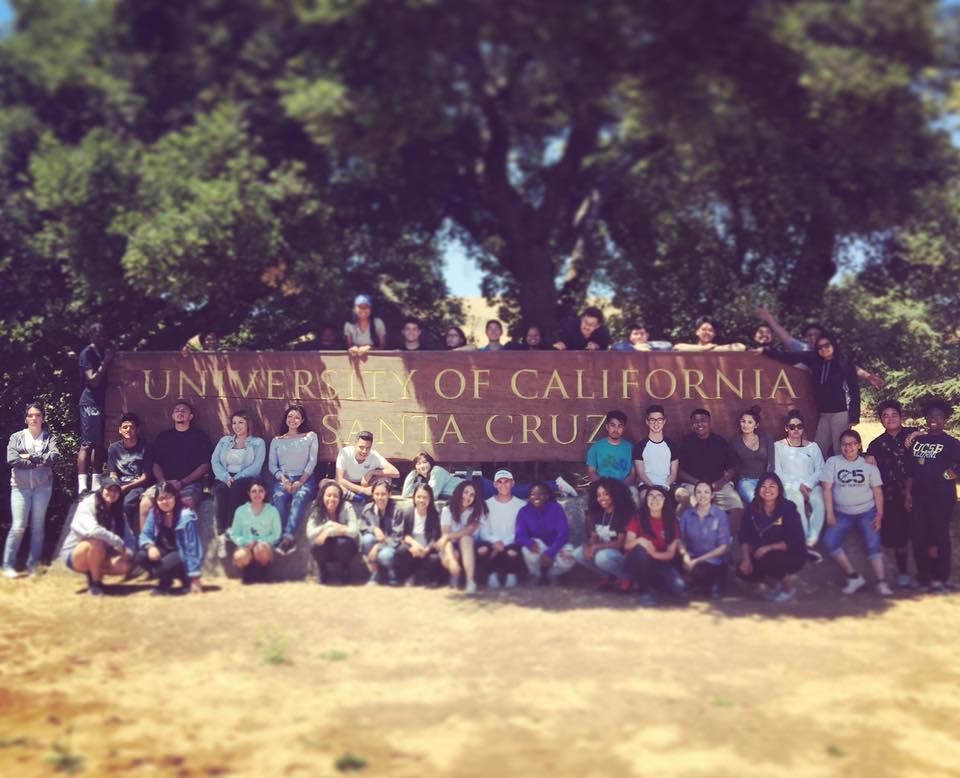 What is C5LA?
C5LA is a 5-year youth leadership development program whose mission is to change the odds for high-potential teens from under-resourced communities by inspiring them to pursue personal success, while preparing them for leadership roles in college, work, and their communities. Our teens become Character Driven, Challenge Ready, College Bound, Community Focused, and Committed to a Better Future.
What do students do in C5LA?
-Participate in 4 different summer experiences (a 1-month camp in Wyoming, a 2-week backpacking trip, a 1-week college tour, and a 1-week college dorming experience)

-Attend Pathway Events (6-8 Saturdays a year visiting college campuses, performing community service, or exploring our community and culture)

-Become leaders, learn about college access, and improve their community

-Join a network of 700+ alumni and hundreds of supporters
How do students join C5LA?
Step 1: Be nominated by a teacher/staff

Step 2: Complete an application

Step 3: Be selected to be interviewed

step 4: Be selected to join the program
What types of students is C5LA looking for?
C5LA is looking for current 8th graders with high potential and a desire to go college but who need extra support. C5LA candidates should have a positive attitude; be respectful towards peers and adults; have the ability to overcome challenges; and be willing to commit to a five-year program. Please nominate students who you believe can be successful with the help of C5LA.
What are C5LA's results?
100% of the students that complete the C5LA program graduate high school

95% of those students matriculate to college
Questions?
Call: 323-686-4214 or E-mail: JessicaV@c5yf.org